Also see "Short Story Collections" under the "Books" tab
May I Watch the Game, Daddy?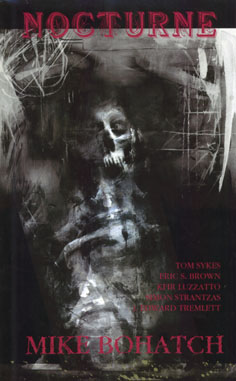 November, 2005
Published in "Nocturne Issue 4" [Horror Story]
"I know, I know. But you have been missing school a lot, lately," he started.
"But that's not my fault! You agreed to let me watch the game last month, and that was late too. And I stayed home the next day…"
"That was because your Aunt Larissa died," Sandy retorted impatiently. "We didn't plan that. We wanted to keep your mind off it, that's all. We can't arrange for somebody to die every time there is a game you want to see," she added acidly.