(Click here for a full-size image)
This is the final version of my cover for MICE, my second book in what has become the Dave Callaghan series, which will be released on October 18, 2013.
I am very happy with the cover of this book, perhaps even more than I was with that of Phantom Lover, the first book in this series, which was released in March of this year (but take a look and be the judge of that.)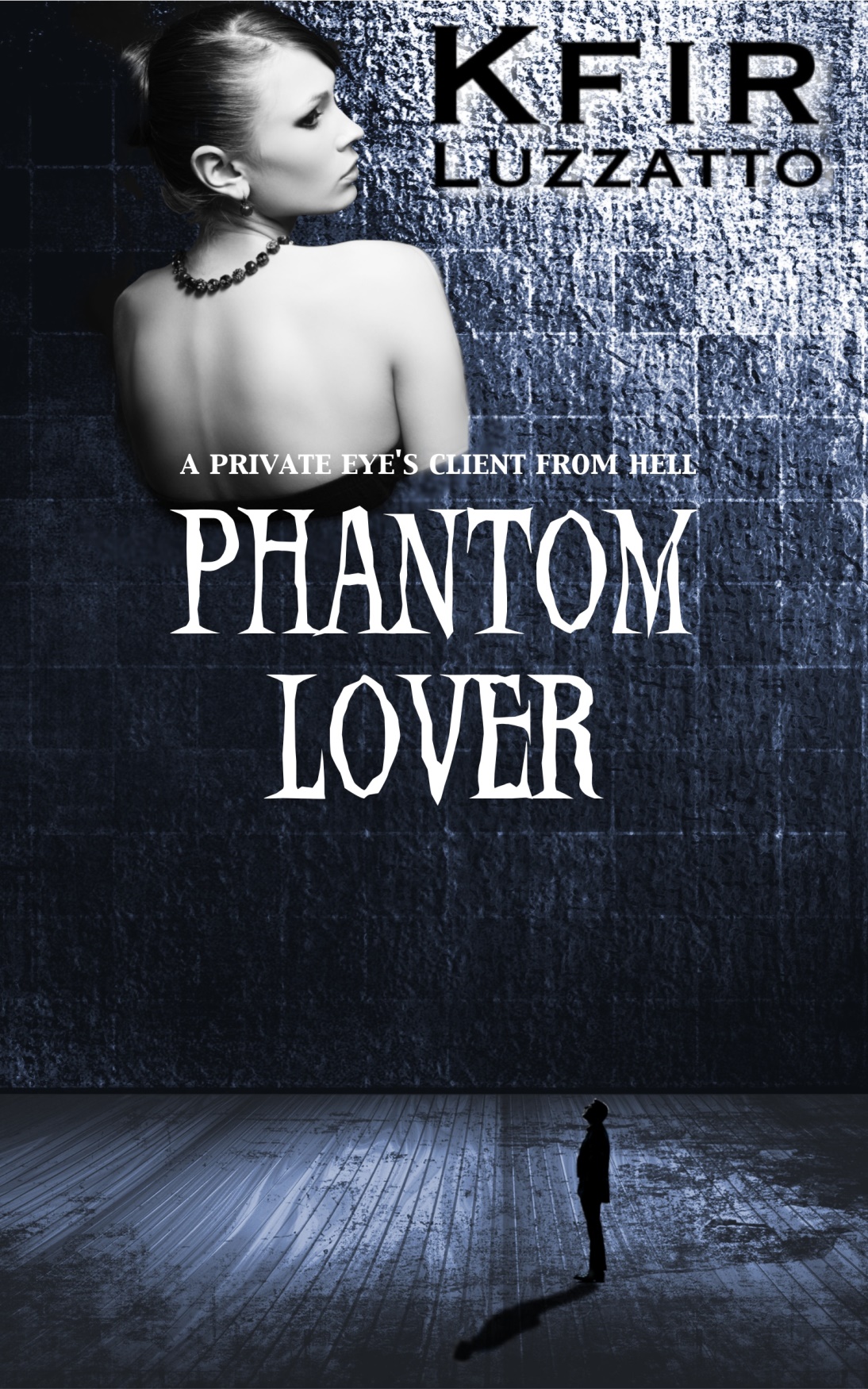 This is an example of a character, who after getting its foot in the door refuses to go away. I wrote the first Dave Callaghan story, Accidental Lazarus, back in 2002, and had so much fun writing it that I promised myself to revisit him some day. That didn't happen until 2011, when I wrote Phantom Lover, the title story of the first book in the series. Having fulfilled my promise, I thought that Callaghan would leave me alone; little did I know that giving him life again on paper was the literary equivalent of inviting the vampire in . . .
...