The question of how we should deal with minorities has bothered modern societies at least since the middle of the last century. The term "minority group" has taken on new meanings, to include not only ethnic groups but also less fortunate individuals, such as crippled people, retarded people, those who are sick and, generally, any group that is defined by a trait that is not present in all the population. To become a "minority" the defining trait doesn't have to be a negative one, although in most cases it almost automatically assumes a negative connotation. For instance, one never refers to Nobel Prize Laureates as a "minority group", although they certainly are a small group within the general population.
Rather than dealing with the roots of the problem, however, society always prefers to find roundabout ways to mitigate it. Those, more often than not, are mere palliatives dictated by hypocrisy, which leave the problem seething and exacerbating under the surface.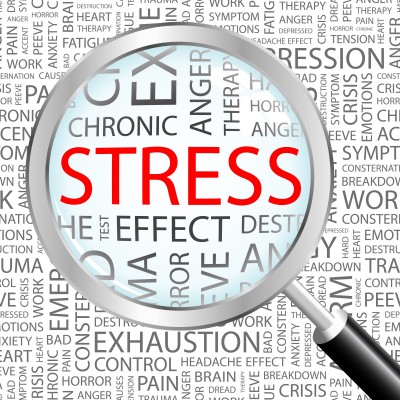 Courting Stress
Political correctness is the device by which people attempt to create an amorphous society – one in which we seek to homogenize everyone and everybody into an uninteresting mass of humanity lacking a diversified identity. So we worry ourselves sick if we are not sure what the latest politically correct way to define somebody is. We also don't know which term will be considered politically correct by our interlocutor, since some new terms have been considered to be offensive by the same people they were supposed to shield from offense. All these factors may turn a simple conversation into a stressful episode.
...