When we speak, our conversation takes place simultaneously via different channels: words, body language, sound. In a book all that has to be accomplished solely with words, and that's not an easy task. Before you can write an engaging dialogue, therefore, you must fully understand the complex texture of real-life conversation.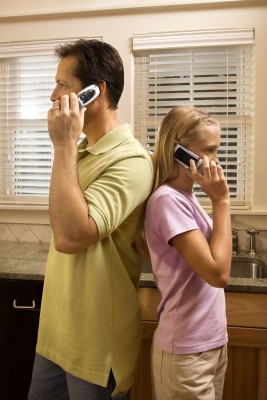 Fiction authors must be perpetual students of human nature. The more people an author meets and interacts with, the more convincingly his fictional characters will speak. It does not help, however, to converse with your inner circle. To develop dialogue skills it is necessary to reach out to diverse individuals, coming from a variety of backgrounds.
I have first-hand experience of being in a new country, learning a new language and feeling like a dummy most of the time trying to figure out what was being said to me. Although it wasn't easy at first, what I gained from it was a clear understanding that there is much more to a conversation than just words.
...