Nowadays the world is unfair to us writers, and we can only look back to better times with envy. Take the case of Rev. J.G. Wood and his delightful little book, "Sketches and Anecdotes of Animal Life".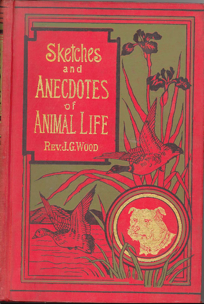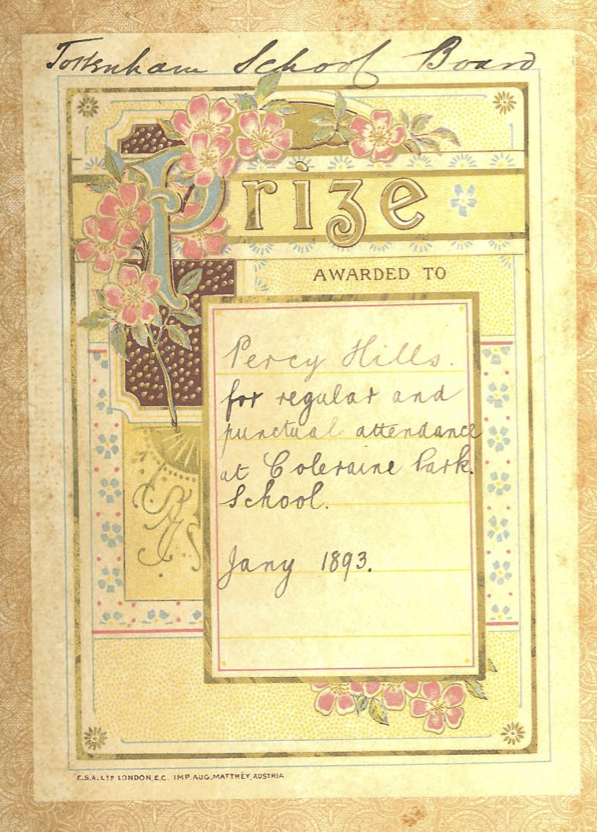 My copy of the book was awarded by the Tottenham School Board as a prize to Percy Hills, in 1893, "for regular and punctual attendance at Colerain Park School." Apparently, Percy deserved a prize for actually getting up in the morning to go to school.
The PDF with a sample chapter downloads by clicking on the cover above. Visitors to this blog will certainly enjoy reading the author's informative views on The Ass.
I mean, WHAT?!
A mere 120 years ago an author would get away with any kind of dribble and always find a captive audience to read it - or at least to tell him how great his book was, without reading it first. But now, we actually have to write good books that our audience will want to read...Not fair. Not cricket, as Rev. J.G. Wood would undoubtedly have said.
One can sympathize with the school board that had to get rid of its stock; not an easy task with this kind of book. I did some more research to try to see how getting this gift from the school board changed Percy's life, so here it is: Percy was born in 1889, which makes him 4 years old when he was awarded his prize. Apparently they managed to slip the book into his pram when he was too busy sucking on his pacifier to notice. Poor Percy!